Matching Products For: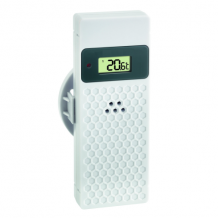 Extra of vervangings buitensensor: Weergave van buitentemperatuur en buiten...
In stock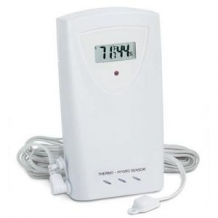 Met deze temperatuursensor kan bijvoorbeeld een water- of vloeistoftemperatuur gemeten worden. Ook...
Product no longer available. No alternative model available.
Alternative Products For:
Cresta BAR700 Weerstation Zwart temperatuur binnen en buiten luchtvochtigheid binnen en...
Model no longer available. See below for alternative
TFA 35.1106 Pure plus weerstation met buitensensor Ultra dun: slechts 9,5...
Model no longer available. See below for alternative